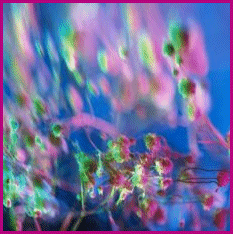 Info.
Hi! In case you don't know me i better introduce myself.
My name is Ilonka, I am 24 years old and live in Aalborg, Denmark together with my boyfriend Steen. I have been living here since May 2001 and at the moment I am busy with learning Danish at the language school here in Aalborg. I go to school 5 days a week for about 3½ hours per day and I am hoping to learn Danish as soon as possible.

Before I moved here I lived in The Netherlands, first in Valkenburg aan de Geul, later in Tilburg. I used to share a house with my friend Gemke, which was great fun. :) In March 2001 I graduated from KUB university in Tilburg, The Netherlands with a degree in developmental psychology. At the moment I am not working, because of my bad danish, but I do have a volunteerjob at a children's club here in Aalborg.

I enjoy reading (Paul Auster, Douglas Coupland, John Irving, Milan Kundera, Amy Tan and many more), listening to music (Fiona Apple, PJ Harvey, Jeff Buckley, Beth Orton, The Cure, Pearl Jam, Depeche Mode etc.) and playing around on the computer. I love to spend an afternoon with playing with my Sims family or killing in Diablo. :)

Wanna know more? Here is a personality test I recently took. I think most of it is correct, but there are some crap things in it. Decide for yourself what is true and what not. :)

Back.